Our most recent works
THE BEST WAY TO SHOW WHAT WE DO
NUTRIPHARCO
Cryptgo is an entertainment platform which one plays by betting any crypto currency. provides the best user experience on the market.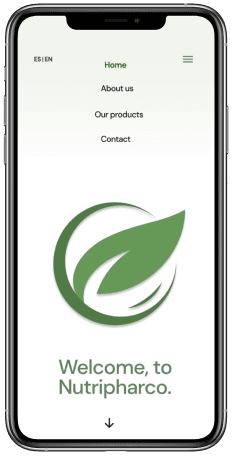 Events and business platform
a flexible and scalable platform, where events and conferences can be held remotely and online, without losing that feeling of really being at the event.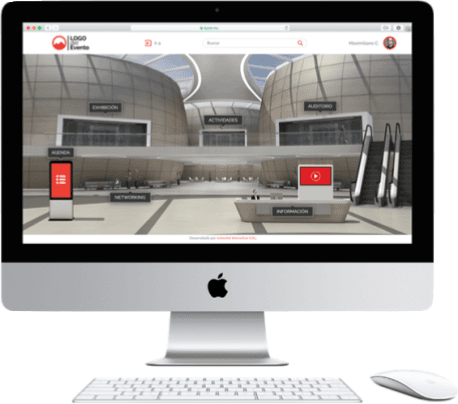 INHERITANCE DIGITAL
"App para legados digitales mediante un sistema en el que el usuario aporta pruebas de vida periódicamente o los activos digitales son automáticamente transferidos a su heredero. Desarrollada con uno de nuestros partners Mutishan."
Show more