Our most recent works
THE BEST WAY TO SHOW WHAT WE DO
NUTRIPHARCO
Nutripharco's Institutional website, presenting their products, methods and equipment to the world
Events and business platform
a flexible and scalable platform, where events and conferences can be held remotely and online, without losing that feeling of really being at the event.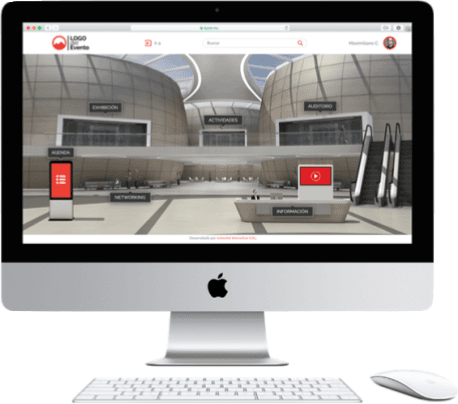 INHERITANCE DIGITAL
App for digital legacies through a system in which the user provides proof of periodically life or the digital assets are automatically transferred to their heir. Developed with one of our Mutishan partners.
CRYPTGO
Cryptgo is an entertainment platform which one plays by betting any crypto currency. provides the best user experience on the market.
GRUOUT
Mobile App, developed in order to ease the access to vehicles hauled by tow trucks, registering them by linking them to a unique QR
BIBIS
Mobile App, allowing costumers to place takeaway or delivery orders, customizing them or taking preset combos
Moncarz seguros
Institutional website for the Moncarz insurance company.
GALERIAS PACIFICO
Loyalty system developed for Galerías Pacífico, used to redeem points and exchange them for different prices.
EASY LIFE CLUB
Mobile App & Admin Panel developed for Easy Life Club, to manage special benefits for the club members